Shipping is free for all US orders over $50 and International orders over $200
Art Applewhite Rockets is
powered by the Sun!
This business is owned by two Disabled Veterans, Profits from this business are used to support the
Alamo Rocketeers NAR#661
,
Hill Country Rocketeers NAR#671
and
Texas Hill Country Tripoli #089
. These clubs provide support and outreach opportunities to Scouts, Civil Air Patrol, JROTC, 4H, TARC and elementary schools in Central and South Texas. Ask about
big discounts on bulk orders for educational activities
.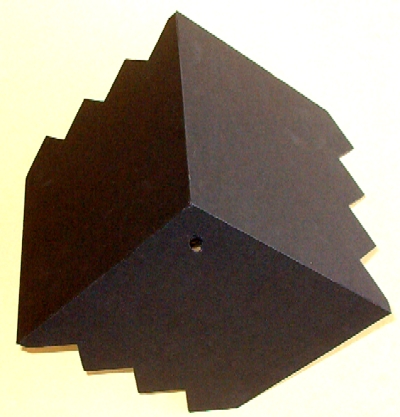 38 mm and 54 mm Stealths have returned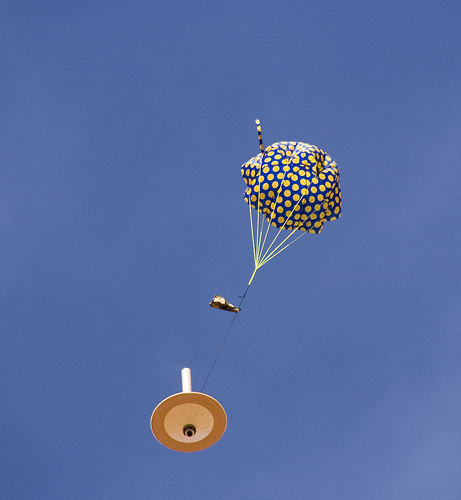 Check out the folks who have gotten their high power certifications with an Art Applewhite Rockets kit - L1, L2, L3

Copying, Downsizing, Upsizing or any other unauthorized reproduction or alteration of the designs on the web site is an infringement of U.S. copyright and is both illegal and immoral. :(